In 2020 WOSMIP conducted a virtual meeting, "WOSMIP Remote" which proved successful in providing an engaging platform for presenters to exchange information through short video presentations.
Plans for WOSMIP Remote 2 include a 2-3 day virtual meeting scheduled for May 25-27th– Please mark your calendars! Note that this will begin at 11:00am UTC.  to allow for maximum community participation.
WOSMIP Remote 2 – Registration due by May 21 for this free workshop!
Image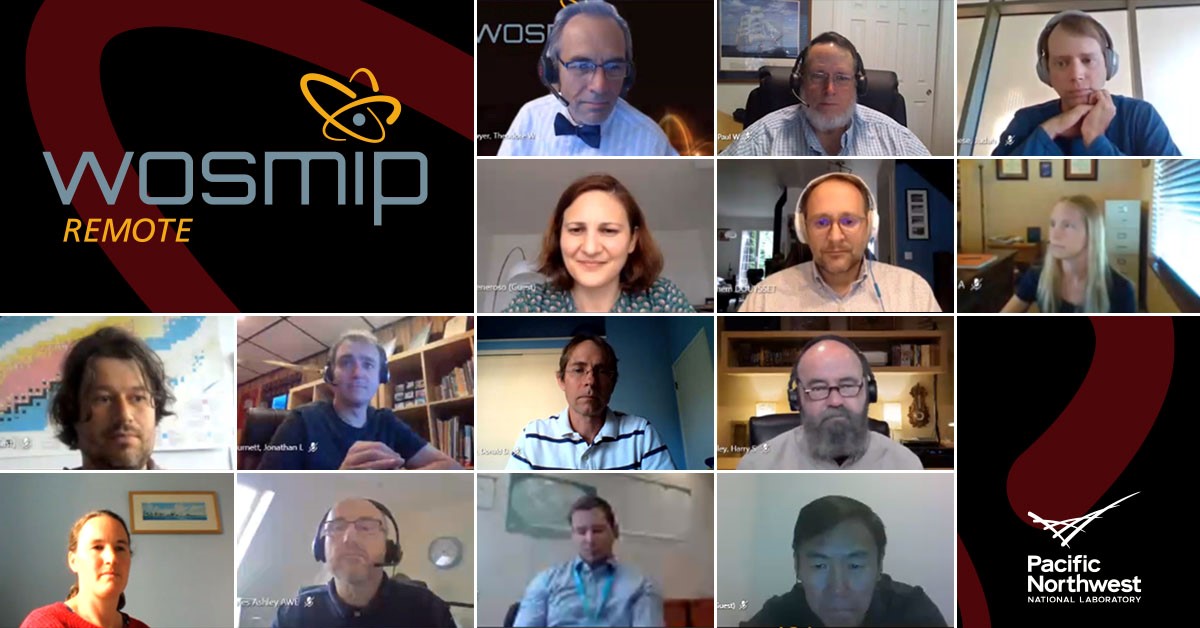 Event Location
Online- Free Registration